CCHL was set up 1993 in response to calls for a confidential independent non-political buffer between the Council and the companies it owned. CCHL therefore ensures that a commercial approach is taken to managing the interface with the Council's companies.
The Council's investment in CCHL and its subsidiary companies was independently valued at over $4 billion at June 2020. CCHL has a Standard and Poor's credit rating of AA- with a positive outlook.

The trading companies pay regular dividends to CCHL. In turn, CCHL pays dividends to the Council, allowing the Council to fund other projects.
CCHL functions in relation to existing investments
In relation to the existing portfolio of investments, tasks that CCHL undertakes include:
---
Reviewing Statements of Intent provided by the CCTOs
---
Assisting subsidiary boards with community issues
---
Reviewing periodic financial reporting by the CCTOs and reporting to the Council
---
Having strategic discussions with the chairs and boards of those subsidiaries, where appropriate
---
Making opportunities for subsidiary boards to network and discuss developments in governance practice
---
Keeping well informed on strategic issues facing the sectors that the subsidiaries operate within
---
Liaising with the subsidiary companies regarding the appointment of chairpersons
---
Recommending, through a robust and independent process, director appointments to subsidiary companies
---
Monitoring business developments
---
Dealing with other issues as they arise.
Accountabiliy
CCHL is accountable to the Council through a number of mechanisms, including:
---
Negotiation of an annual Statement of Intent
---
Council appointment of directors
---
Regular reporting to the Council
---
Publication of six monthly and annual reports
The Council has an interest in ensuring that the region's strategic assets are operated in a commercial manner, but also in a way that is beneficial for the region as a whole.
Through Statements of Intent, the Council is able to establish broad parameters reflecting the public nature of these assets, but without inhibiting proper commercial management.
CCHL remains committed to the ownership and monitoring role entrusted to it by its shareholder, Christchurch City Council.
Reasons for retaining ownership of the city's key infrastructure assets include:
---
Reviewing Statements of Intent provided by the CCTOs
---
Assisting subsidiary boards with community issues
---
Capital structure reviews
---
Reviewing periodic financial reporting by the CCTOs and reporting to the Council
---
Having strategic discussions with the chairs and boards of those subsidiaries, where appropriate
From a financial perspective, over $1.78 billion of capital and dividend payments have been made to the Council, enabling it to make further major investments in community assets without a significant impact on rates.
The income stream from the CCHL group companies enables CCHL to pay dividends to the Council, hence diversifying the Council's income and helping reduce.
When CCHL was first set up in 1993, the value of its assets was $170 million. With the subsequent addition of the airport and port a couple of years later, the value came close to $400 million. At June 2020, the group owns assets with a combined value of $4.5 billion, and group equity is over $1.8 billion.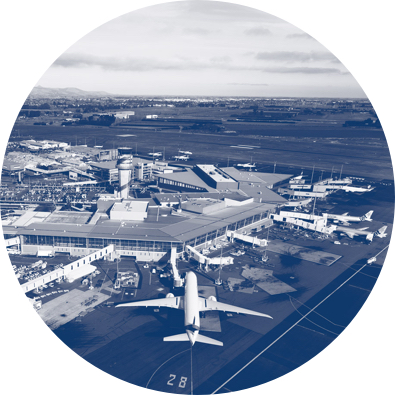 Mission Statement
"Supporting the future growth of Christchurch by investing in key infrastructure assets that are commercially viable and environmentally and socially sustainable"
Objectives
---
The core role of CCHL is to monitor the Council's existing investments, which largely service the regions existing infrastructure needs. The general objective of the CCHL investments are to deliver strong financial returns and dividends to the Council.
---
To encourage exemplar leadership and governance of our subsidiaries by recommending diverse Boards that have the appropriate mix of industry, sector, strategic, community focus and technical skills.
---
To ensure the best practice governance procedures are applied to the city's key regional infrastructure and financial investments that are under CCHL's ownership or review.
---
To assist the Council in implementing the capital release programme.
---
To build the financial strength of CCHL through appropriately directed commercial investment, in a manner consistent with the approach set out in the acquisition/divestment policy and through efficient financial practices.
---
To encourage and facilitate the subsidiary and associated companies to increase shareholder value and regional prosperity through growth, investment and dividend payments.
---
To monitor the performance of each subsidiary and associated company against their stated economic, environmental and social performance objectives and against relevant benchmarks, and endeavour to put proper governance procedures in place.
---
To identify, in conjunction with relevant parties, present and future regional infrastructural needs, and to support the establishment and maintenance of resilient infrastructure in Christchurch and Canterbury.
---
To advise the Council on strategic issues relating to its trading investments including, but not limited to, ownership structures, capital structures and rates of return.
---
To seek, on behalf of the Council, investment opportunities that have the potential to enhance the economic, social, and environmental well-being of the region, to provide an adequate return, and to meet the strategic objectives of the Council. In order to balance these objectives, CCHL may in appropriate circumstances accept a lower return or slower route to profitability.
---
To encourage intra-group cooperation
---
To perform financial, custodial and other functions required by the Council which include:
Grouping together the Council's ownership of its subsidiary companies.
Smoothing the cash flows to the Council from its subsidiary companies.
Monitoring of other subsidiary companies owned directly by the Council.
Separation of the subsidiary companies from the ordinary operations of the Council.
Enabling diversification of the City's income streams for the benefit of ratepayers.
To promote the Council's Community outcomes (and strategic directions) including good governance, liveable city, strong communities, healthy environment and prosperous economy through the subsidiaries operating culture.
To manage the expectations that some of our subsidiaries are now owned wholly for commercial gain, and that it is not a straight forward matter to determine the optimal mix of commercial and community benefits.
Encouraging CCHL Group subsidiaries to focus on achieving the expectations set out in the shareholder letter of expectation which include:
- Delivering an appropriate return on the shareholders equity investment
- As a publicly owned entity acknowledging the need to show restraint in terms of executive remuneration
- Meeting all obligations under the Health and Safety at Work Act 2015
- Supporting the achievement of environmental sustainability objectives
To promote within the group
Social and corporate responsibility
Rigorous health and safety management and reporting
Sound and equitable employment practices
Environmental sustainability
Innovative practices with specific emphasis on disruptive or new technologies
Taking other initiatives at the request of the Council
Directors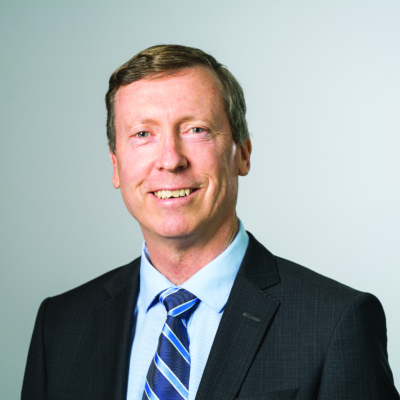 Jeremy Smith
Chair
BSc BCom LLB CMinstD
Jeremy was appointed to the CCHL Board in August 2016. He was a director of Orion from August 2013 and Chairman from August 2014 to 2016. He is also Chairman of Holmes Group Limited. Jeremy has broad experience in a variety of senior executive and corporate governance roles. Jeremy was formerly Managing Director and then a Director of Holcim NZ Ltd. Prior to taking up a management career he practiced as a commercial lawyer.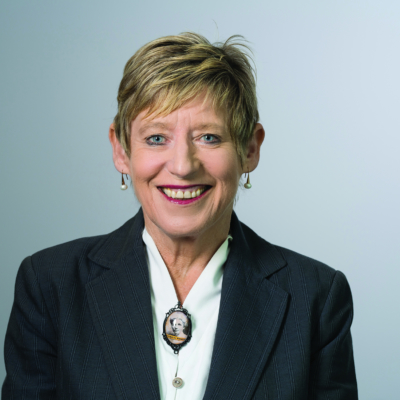 Lianne Dalziel
Mayor | Director
LLB
Lianne was appointed to the CCHL Board in December 2016. Lianne is the Mayor of Christchurch. Previously Lianne was a Member of Parliament, having served for 23 years. She has served as a director of the Canterbury Development Corporation and of Transition Holdings Ltd.
Andrew Turner
Deputy Mayor | Director
Andrew was appointed to the CCHL Board in December 2016. Andrew is in his second term as Councillor for the Banks Peninsula ward, and was appointed Deputy Mayor of Christchurch in October 2016. Andrew's career prior to Council included the establishment and running of small and medium sized businesses. He has worked in business development roles in New Zealand and in developing and emerging markets overseas. Andrew is a director of Transition Holdings Ltd, the Otautahi Community Housing Trust and the Rod Donald Banks Peninsula Trust.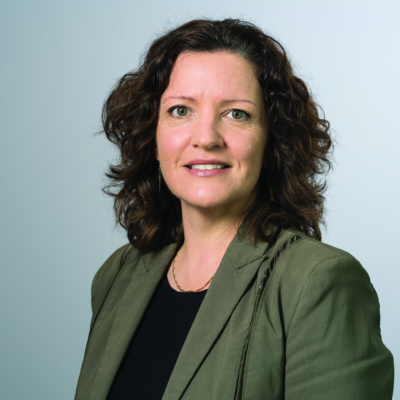 Sara Templeton
Director
Sara was appointed to the board in December 2019. She was elected as a Christchurch City Councillor in 2016, following three years chairing the Hagley-Ferrymead Community Board. Sara Chairs the Sustainability and Community Resilience Committee of the Whole and has a background in education, sustainability and community initiatives.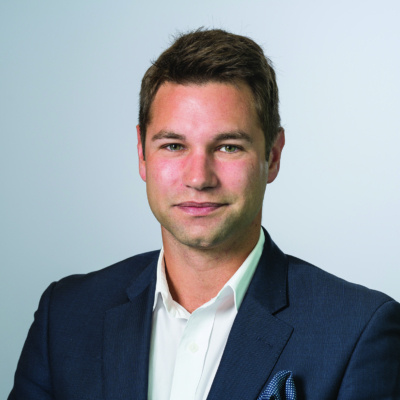 James Gough
Director
CMInstD
James was appointed to the CCHL Board in December 2013. James is a City Councillor, Chair of Civic Building Ltd and a director of Gough Corporation Holdings Ltd and Gough Property Corporation Ltd. James has a commercial background in property, asset management and corporate governance. He has also served as Chair of Vbase Ltd and as a director of Gough Holdings Ltd, Jet Engine Facility Ltd and Canterbury Development Corporation Ltd.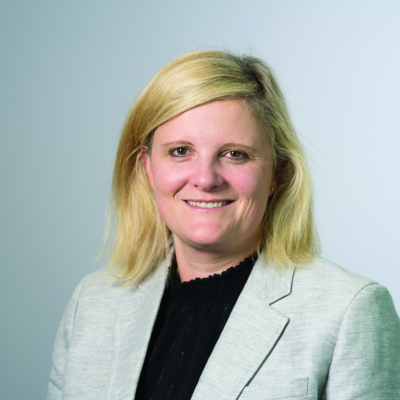 Claire Evans
Director
LLB (Hons) BA (Hons)
Claire was appointed to the board on 5 August 2019. She is a Commercial Lawyer and Partner at Lane Neave and specialises in the Financial Markets Act including capital structures, corporate advice, financial product advice and investment funds. Claire served as an Intern Director on the Lyttelton Port Company Board in 2014. She is a Board member of Lane Neave and a member of their Risk Committee. She is an independent Director of Canterbury Linen Services Ltd, a Trustee of the Christchurch Symphony Orchestra Trust, and a Trustee of the Emergency Care Foundation. Claire has a strong understanding of environmental and sustainability matters.
Alex Skinner
Director
CA, FCA (ICAEW), CMInstD
Alex was appointed to the CCHL Board in November 2016. Alex's professional life has predominantly been in the CA environment, retiring as a Partner of KPMG in 2016. He is currently the Chair of the Otautahi Community Housing Trust and a Director for Anchorage Trustee Services Limited. Alex has gained broad commercial and governance experience having worked with many businesses across diverse industries, from the NZX, SOEs, local government, and government departments through to privately owned companies.
Greg Campbell
Director
MBA, FNZIM
Greg was appointed 15 November 2017. Greg is currently the Chief Executive of Ravensdown Limited and prior to that held several CEO roles. He is currently a Director on various Ravensdown related companies. Greg has strong governance and commercial skills and a deep operational understanding of business.
Management Team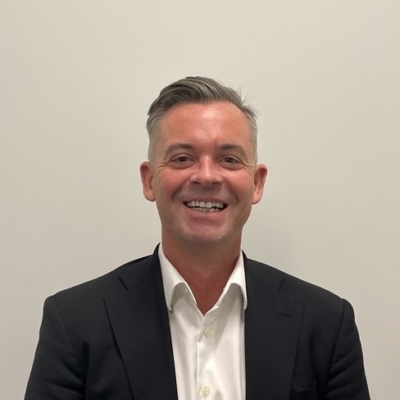 Tim Boyd
CEO
Tim commenced his career in the Australian Federal Public Service before joining PricewaterhouseCoopers where he was a member of the international asset management team, having held roles in Australia, New Zealand and Papua new Guinea. After leaving PwC, Tim has worked internationally in senior executive roles in for the the last fifteen years before returning to New Zealand in 2019. Prior to joining Christchurch City Holdings Limited as CEO in March 2022, Tim held a senior advisory role at the Ministry of Social Development in New Zealand. Tim holds qualifications in engineering, business and law, having graduated from the Canberra Institute of Technology, the University of New South Wales and the University of Melbourne.
Toni Rowell
CFO
BCM CA
Toni is an experienced finance professional and Chartered Accountant since 1998. With a strong commercial background, Toni gained extensive experience in NZ and the UK. Prior to joining CCHL, Toni held senior finance positions with Westpac New Zealand Limited and NZX-listed Heartland Bank.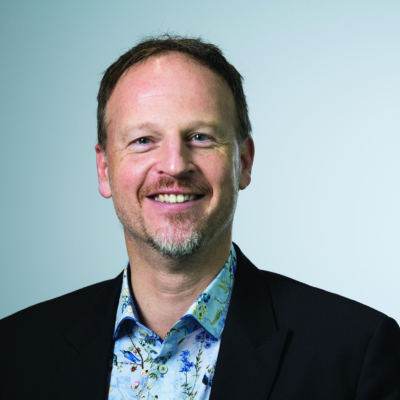 Steve Ballard
Treasurer
Steve joined the CCHL team in July 2018 having previously worked at Council in the Treasury Team. He is a key advisor and supporter to the CFO at CCHL. He has extensive experience in Treasury roles previously having worked at Transpower, PWC, and Crown Health Financing Agency. Steve works part-time at CCHL for three and a half days a week.

Holly Silk
Financial Analyst
BCom
Holly started as full time Financial Analyst in November 2020 and is currently on maternity leave (in 2022).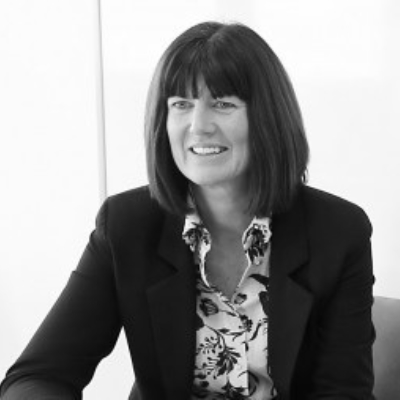 Kelly Hyde
Corporate & Communications Support
Kelly joined the CCHL team in May 2021 after 10 years at Enable Networks Limited as Office Manager. Kelly provides support to the wider CCHL team and Board and is responsible for the delivery of CCHL's external communications. Kelly has extensive executive administration experience across a range of industries.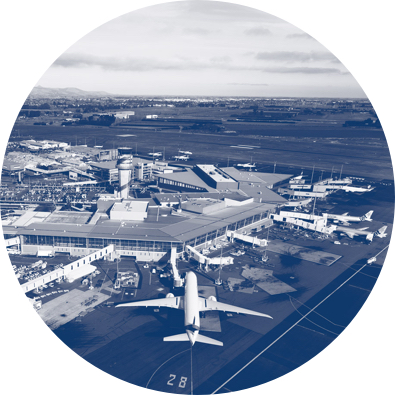 Appointment Policy
A robust, transparent procedure for the appointment of directors to the Council's subsidiary companies is a key element of good governance.
CCHL has developed a policy to address this area, which has been adopted by Christchurch City Council. The policy can be found on the Christcurch City Council web site
A separate policy, approved by the Council, addresses the appointment of the CCHL Chairperson - CCHL Chair succession planning policy